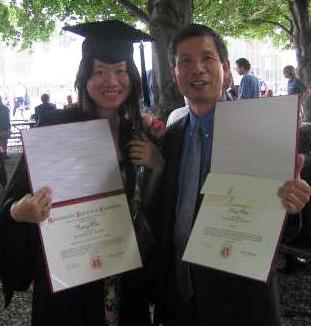 Apptimize
CEO and Cofounder 2013-present
Backed by YCombinator
GETCO
Trader in Chicago and NYC 2007-2012
MIT 2007
Bachelors of Science in Math with Computer Science
Bachelors of Science in Writing
MIT Varsity Fencing Women's Team Captain
Nerd Camps
Pennsylvania Governor's School for Science Carnegie Mellon University 2002
Andrew's Leap Robotics Team Project Carnegie Mellon University 2001
Art Scholar Carnegie Museum and Carnegie Mellon University 1993-2001
Persistent passions:
Movies: I watch a lot of movies, read scripts, write scripts, and will make a bunch of movies one day.
Books: For nonfiction, I like biographies and memoirs, instructional books, and anything with an interesting thesis. For fiction, I read everything.
Physical activity: I tend to put my hand to whatever's around me. In Palo Alto, I've been climbing, hiking, and yoga-ing. In NYC, I've done bjj, tai chi, and ping pong. The only sport I could at any point claim a proficiency in is fencing, but my equipment and overdeveloped thigh muscles have been decaying for some time.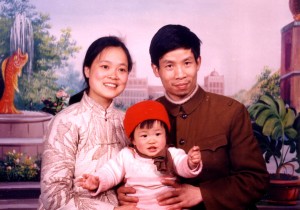 Predictions for my next few years: I will have to choose between 2 super hot guys who both have super powers, I'll be forced to fight to the death against kids from the other districts, I'll google something's legality despite knowing I'll do it anyway, I'll get unjustly sued, I'll realize my parents aren't really my parents which is why I have all these super powers, I'll realize they're still my true family and return to defend Earth.